Formed in Germany in 80s, Polytoxicomane Philharmonie didn't issue their first record until 2003. The guys took a lot of inspiration from classic jazz-rock albums of Frank Zappa, blending it with space, kraut and prog influences to create their awesome sound. Never in a hurry, the band has released two more albums and one 7" EP since then. My favourite is "Psycho Erectus", but each of them clearly deserves more than a few listens.
Click the cover, something good will come out of it.

2003 - Psycho Erectus
2007 - Drosophila Road
2007 - Pot Rats 7"
2009/2010 - Go Ape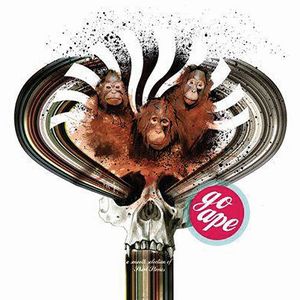 Learn about them more at:
ProgArchives
||
Off. site
||
Myspace
||
Last.fm